photography by Florian Resch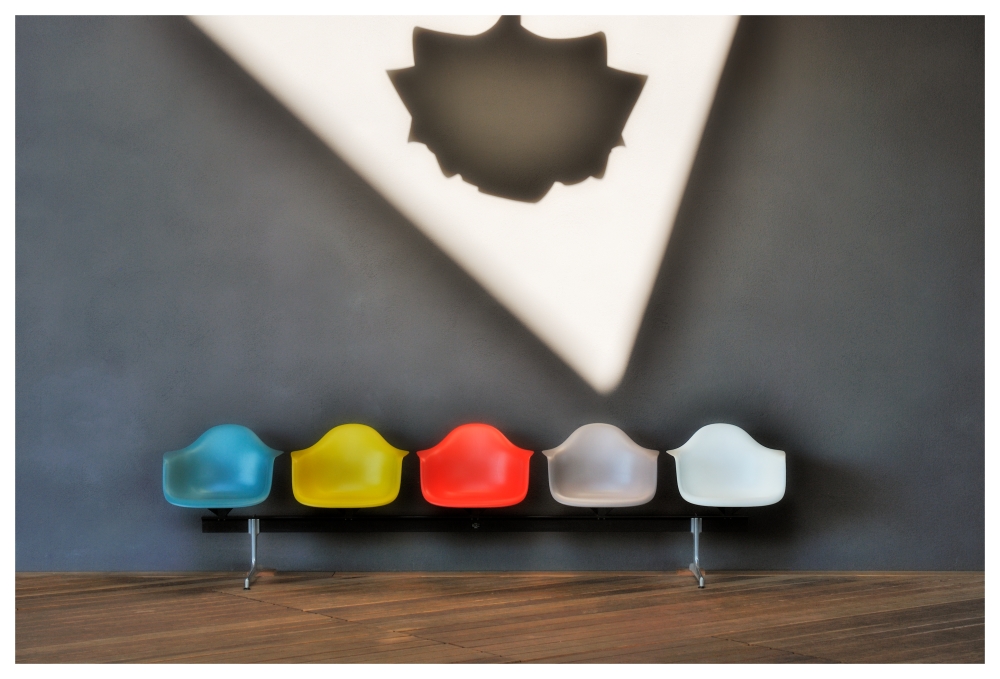 All pictures and graphics on this website were created by Florian Resch and are protected by copyright.
Any use requires the prior written approval by Florian Resch.
Alle Fotografien auf dieser Website wurden von Florian Resch erstellt und sind urheberrechtlich geschützt.
Jegliche Verwendung bedarf der vorherigen schriftlichen Genehmigung durch Florian Resch.